Get Started on Life -Vocational Training & Job Placement
Expanding horizons * Gaining fulfillment * Job placement * Building better, safer futures for young women
Innovative program to promote the continuity of success. 4 programs for 160 young women ages 18-23 struggling with various challenges.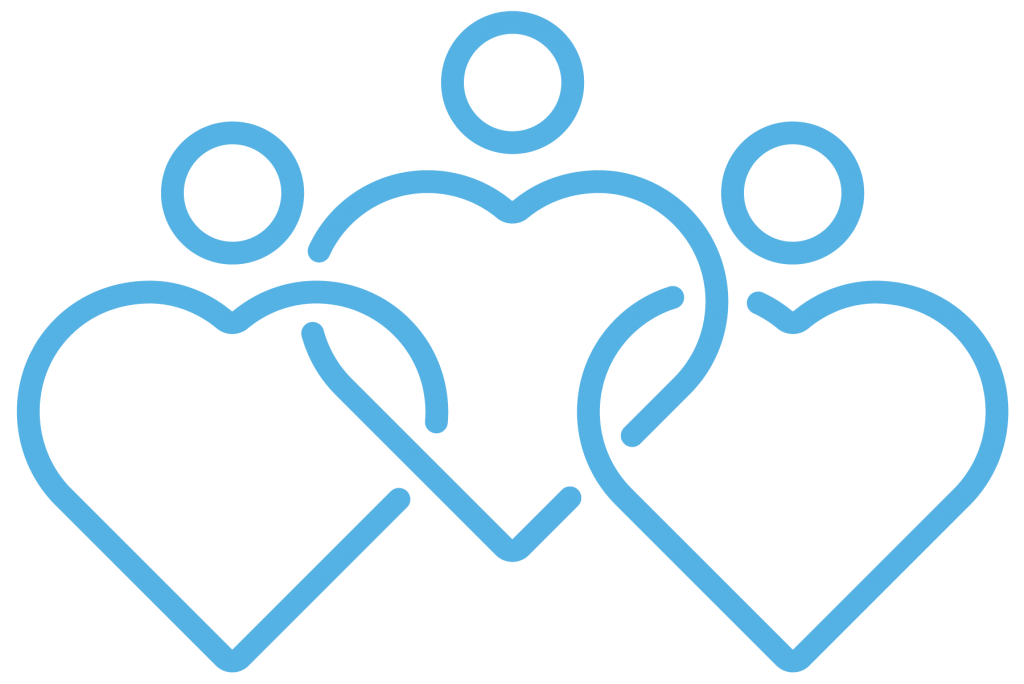 Evening classes, lectures and workshops on a range of fascinating subjects:
Jewish philosophy classes – Hashkafah; Jewish Home; faith.
Self-empowerment classes – Character development; self-awareness; life skills; social skills; time management.
Social events – Activities, trips, academic tours, and delicious meals, all in a warm, friendly, unified environment.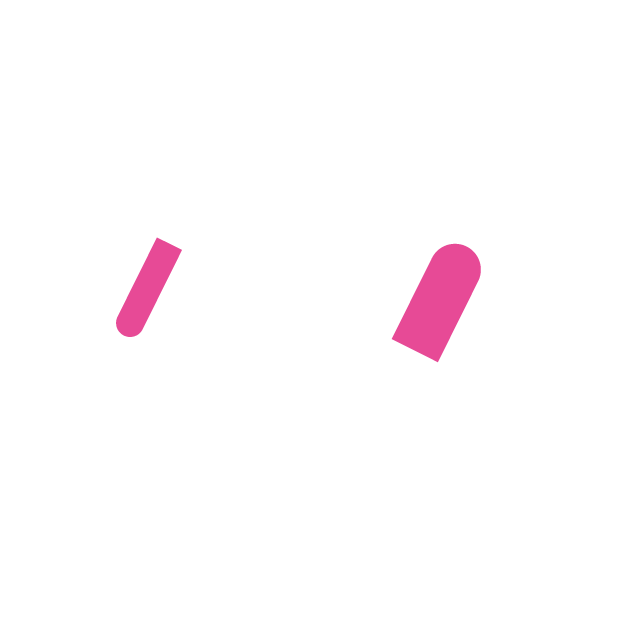 Sports (Wingate Institute) Ayala, Placement Director
Email: hasama@mtelem.org.il
Tel: (972) 52-717-3033
Whatsapp: (972)58-791-5532